American retiree hopes to develop permaculture demonstration site for sustainable living
Details

Category: News
Published: Monday, 02 March 2020 03:31
Written by Bill Jaynes
Hits: 897
By Bill Jaynes
The Kaselehlie Press
Pohnpei—"Permaculture" isn't all that easy to explain but the idea seems, on the face of it, to be a good one—a self-sustaining homestead. Marek Albrecht, a US citizen of Polish origin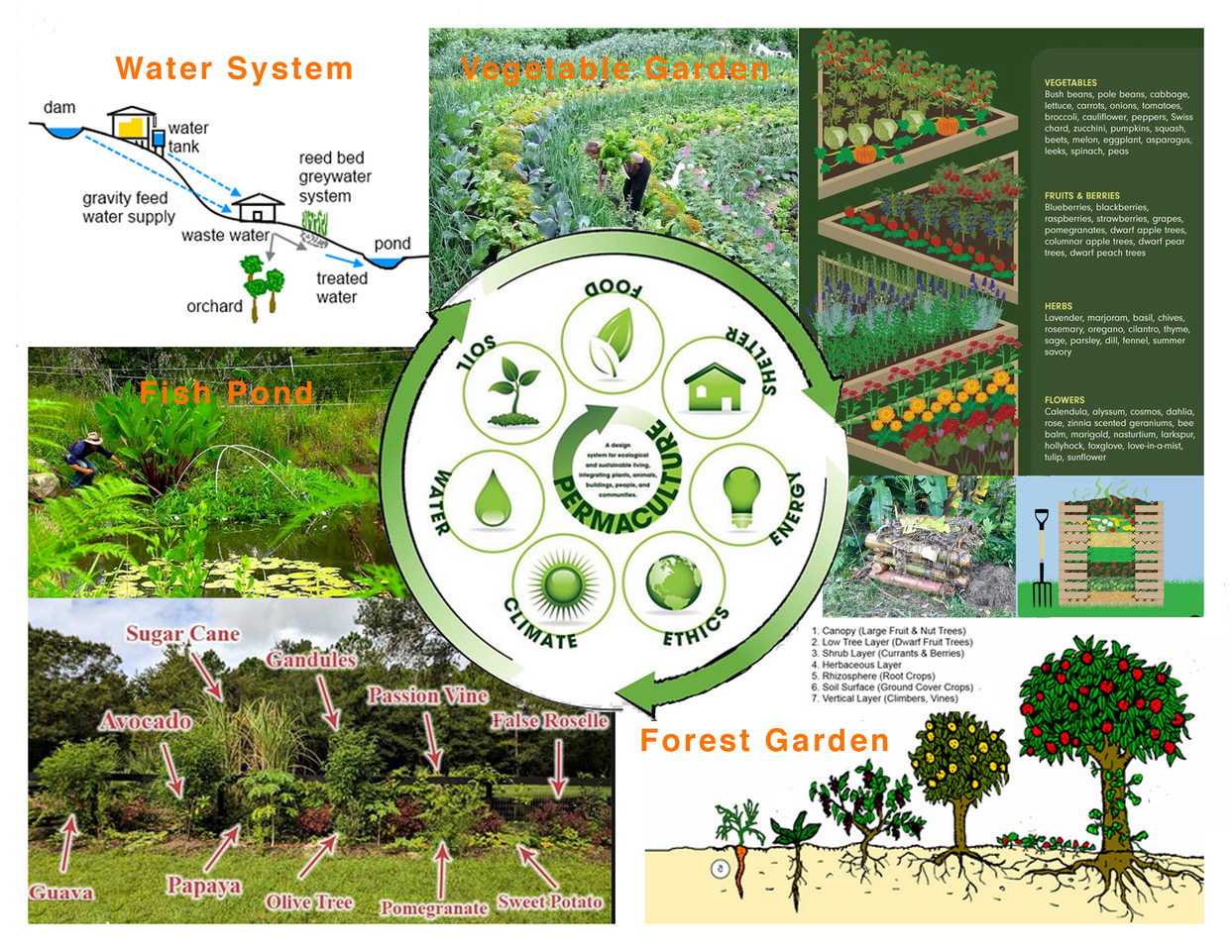 who has retired to Pohnpei thinks it's an idea that would work here and wants to set up a demonstration center to help people here to put in their own infrastructure to live "off the grid" in a sustainable way.
"I wouldn't want to be in their shoes," Albrecht says speaking of Pohnpei young people who he says he wants to reach out to. "Imported food is too expensive and who knows if it will always be able to be shipped? So this is sort of my gift to the next generation."
He calls it the Pohnpei Homestead Project. Once he identifies a site for the demonstration center, he plans to build the structures from recycled and locally grown materials such as bamboo. It would be open to the public for instructional purposes. There he would teach about composting, water purification systems, low effort agricultural methods, biogas, solar energy and other concepts to built a self sufficient homestead.
He said that the project is a way for him to give back to the island. It is not intended to be a profit center for him. He said that he is funding it himself.
He arrived in Pohnpei four months ago and since then has been doing some agricultural experimentation to determine the best and most productive type of soil and composting methods.