Australia appoints new Ambassador to the FSM
Details

Category: News
Published: Monday, 02 March 2020 03:41
Written by Bill Jaynes
Hits: 1080
February 18, 2020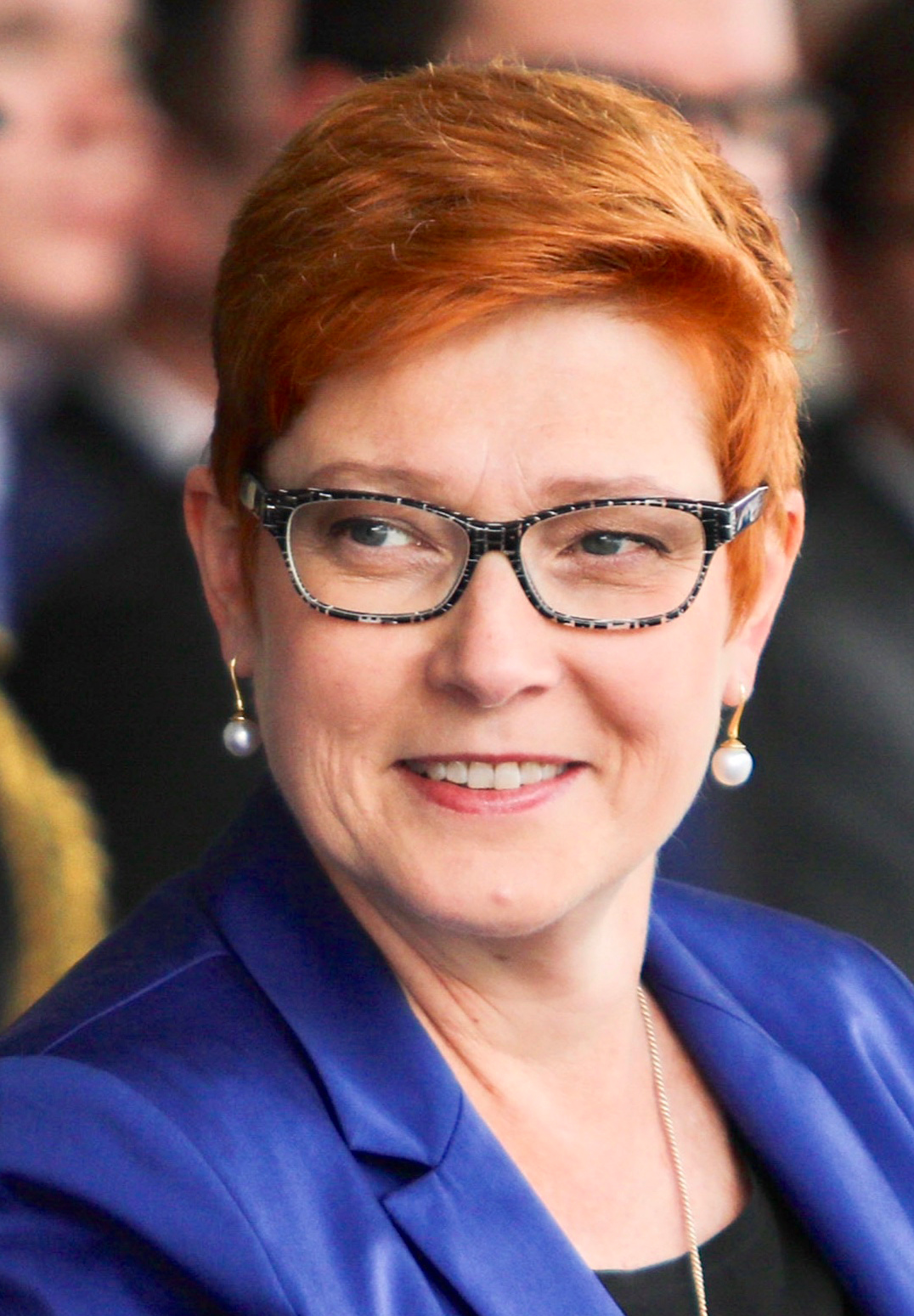 Today I announce the appointment of Ms Jo Cowley as Australia's next Ambassador to the Federated States of Micronesia (FSM). Ms Cowley will also be accredited to the Republic of the Marshall Islands (RMI).
Australia has strong relationships with both FSM and RMI, built on over three decades of cooperation following Australia's early diplomatic recognition of both countries in 1987.
We work with FSM to support a secure and prosperous Pacific region, including through defence, development and community links. Australia will supply two Guardian-Class Patrol Boats to FSM in 2022 to bolster maritime security. Australia is a long-term development partner for FSM, working to support improvements in education and gender equality.
Australia's engagement with RMI continues to grow. We are working with RMI to strengthen maritime security, including by providing a Guardian-Class Patrol Boat in 2022. Our work in development cooperation aims to improve water and sanitation, enhance women's empowerment, and respond to emergencies, including the recent outbreak of dengue fever. We will cooperate closely with RMI on the United Nations Human Rights Council during RMI's three-year term.
Ms Cowley is a senior career officer with the Department of Foreign Affairs and Trade and most recently was Assistant Secretary, Scholarships and Alumni Branch. She has previously served overseas in New Zealand and Italy and in Canberra has led work on Pacific strategy, security cooperation and partnerships with Pacific island countries.
Ms Cowley holds a Bachelor of Arts from the University of Technology, Sydney.
I thank outgoing Ambassador George Fraser for his contributions to advancing Australia's interests in FSM since 2016.