Tokyo Exhibit Features Photographs of Chuuk, Xavier High School
Details

Category: News
Published: Wednesday, 03 May 2017 16:23
Written by Kpress
Hits: 1523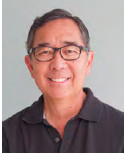 Floyd K. Takeuchi
"Tropical Light," a photography exhibit featuring images of Chuuk Lagoon and Xavier High School, will open in Tokyo, Japan on May 12. The exhibit by photographer-writer Floyd K. Takeuchi will be on display at Sophia University, the Jesuit university. The Tokyo-based Association for Promotion of International Cooperation (APIC) is sponsoring the exhibit, which runs through June 9.
"APIC's mission is to nurture strong relations between Japan and the nations of the Pacific and Caribbean," said Peter Y. Sato, APIC's president. "Floyd's photographs show in dramatic fashion the natural beauty and human potential of the Micronesia region. It's also a part of the Pacific with long historic and family ties to Japan."
"Tropical Light" features 15 large photographs, the largest being 98-inches wide by 56-inches tall. The photos of Chuuk Lagoon were originally made for a commission from the L5 Hotel on Weno. They are among the photographs that are displayed throughout the hotel. The photographs of Xavier High School were made for Takeuchi's book, "School on the Hill."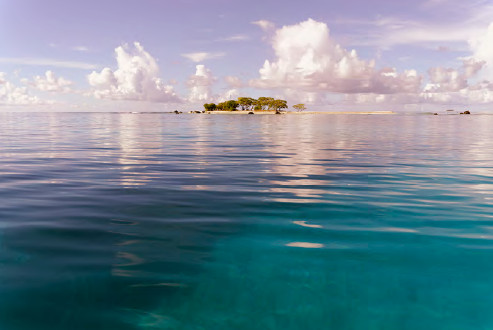 The exhibit will open with a lecture by Takeuchi on his cross-cultural photography over the past 15 years in the Pacific, Hawaii and Japan. There will be an opening program, followed by a reception.
Takeuchi is a writer-photographer who has spent most of his 40-year career working in the Pacific. An American based in Hawaii, Takeuchi was born and raised in the Marshall Islands. He's had 14 photography exhibits in Hawaii.
Information on APIC can be found at http://www.apic.or.jp/index_eng.html. More of Takeuchi's work can be found at his website, www.floydtakeuchi.com.