Access to Micronesia- Key to Tourism Development
Details

Category: News
Published: Friday, 01 September 2017 15:00
Written by South Pacific Tourism Organisation
Hits: 1574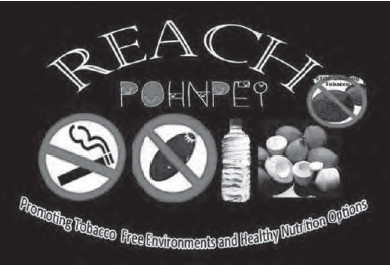 South Pacific Tourism Organisation
23rd August, 2017
Pohnpei, Federated States of Micronesia – Access and interline agreements between regional airline operators have been raised by the President of the Federated States of Micronesia, His Excellency Peter Christian as barriers to what could be a thriving tourism industry.
H.E President Christian raised the issues during a discussion with the South Pacific Tourism Organisation (SPTO) Chief Executive Officer, Chris Cocker on Friday (August 18) in Pohnpei.
Mr Cocker accompanied Pacific Islands Forum Secretary General Dame Meg Taylor on a North Pacific mission this week, as part of the final leg of preparations for the 48th Pacific Islands Forum Leaders Meeting in Samoa, from September 4 (2017).
SPTO is one of the CROP (Council of Regional Organizations in the Pacific) agencies with 17 Pacific members.
Mr Cocker updated H.E President Christian on global and regional tourism trends and developments, including ongoing facilitation by SPTO to improve air access into the Pacific and continuing plans to sustainably develop the Chinese market for the Pacific.
"People to people connectivity are one of the key focuses of the Belt & Road initiatives with one of our major partners, China. There is a marketing campaign planned to increase awareness of the Pacific in the Chinese market in 2019," Mr Cocker informed H.E President Christian.
H.E President Christian further raised that the Micronesian region needed transportation options which would be conducive and supportive of a sustainable tourism industry and sought technical expertise for a better understanding of the commercial operations of the aviation industry.
Mr Cocker also met with a representative of the National Chamber of Commerce, offering training and technical support which the SPTO provided for its membership but which could also be beneficial for private sector development as a whole.
Mr Cocker said FSM had a lot of potential for niche markets, an approach which could maintain a balance between development and environment conservation. FSM is slowly becoming a destination for divers, particularly night divers.
The total visitor arrival for the Federated States of Micronesia (FSM) in 2016 was around 24,000. Of the 1.2 billion tourists the UNWTO have estimated globally this year, the Pacific captured 2 million, 40 per cent of whom, visited Fiji.