Japan supports recycling of cans and autos with boom truck and scale donation
Details

Category: News
Published: Thursday, 15 February 2018 02:59
Written by Bill Jaynes
Hits: 1404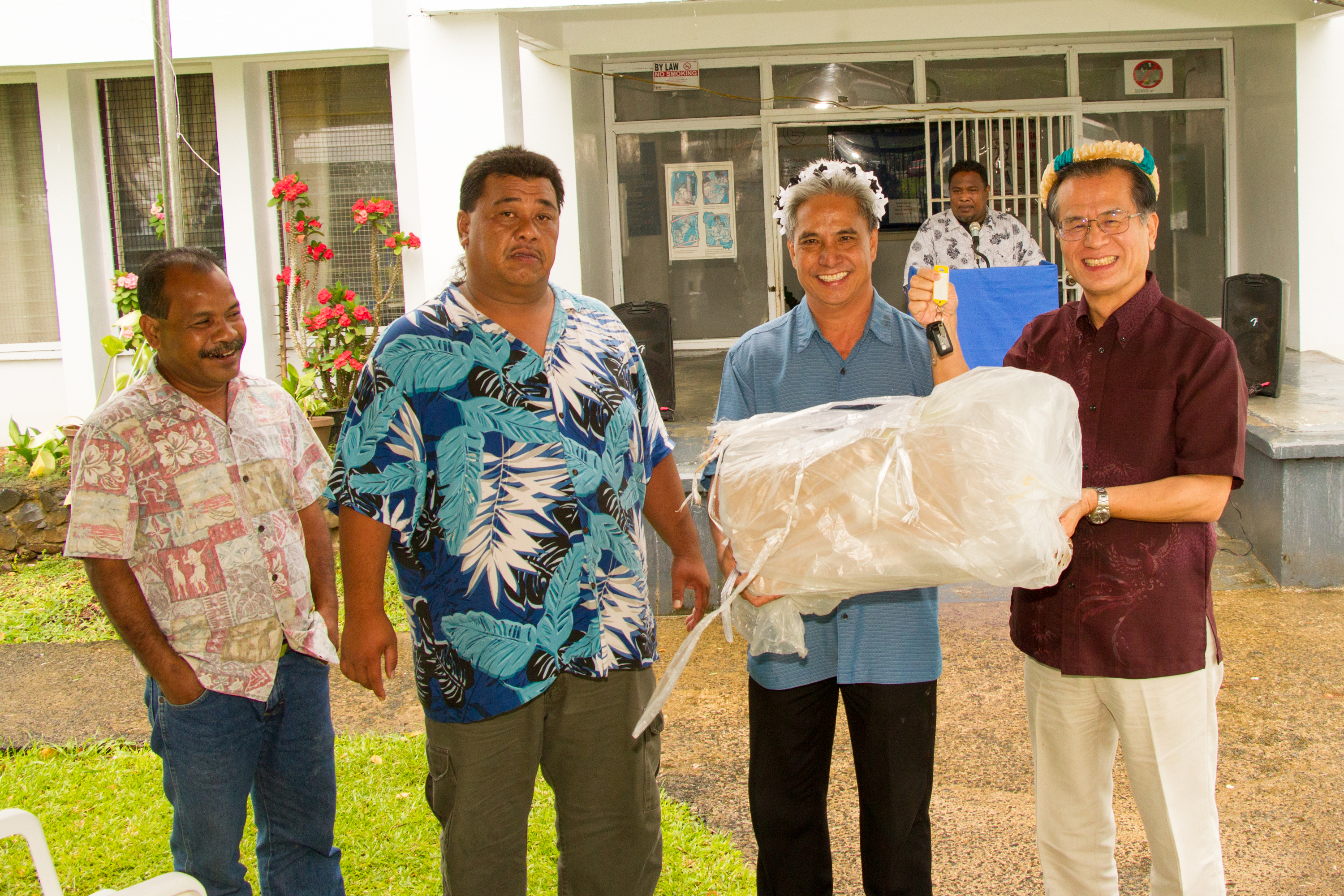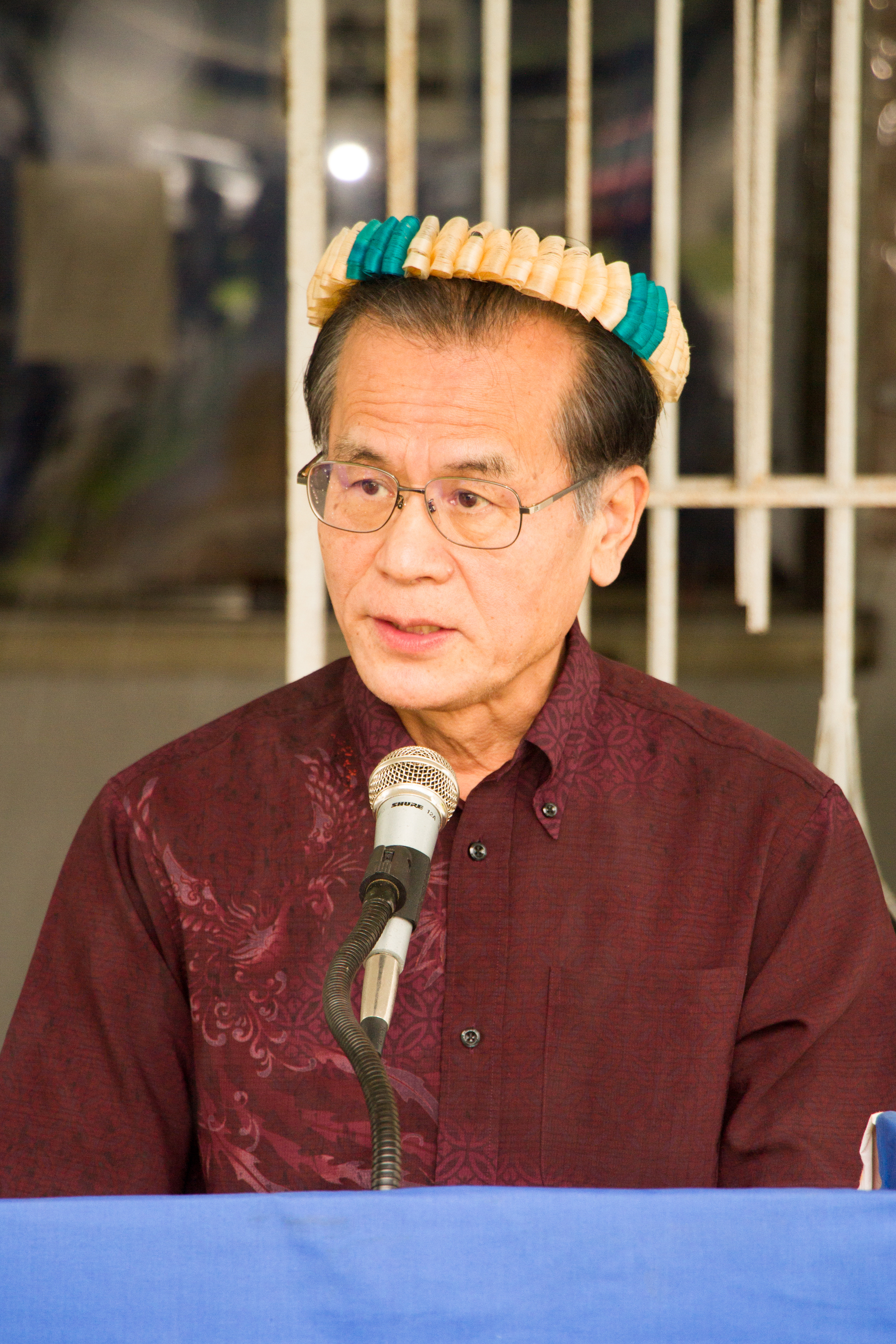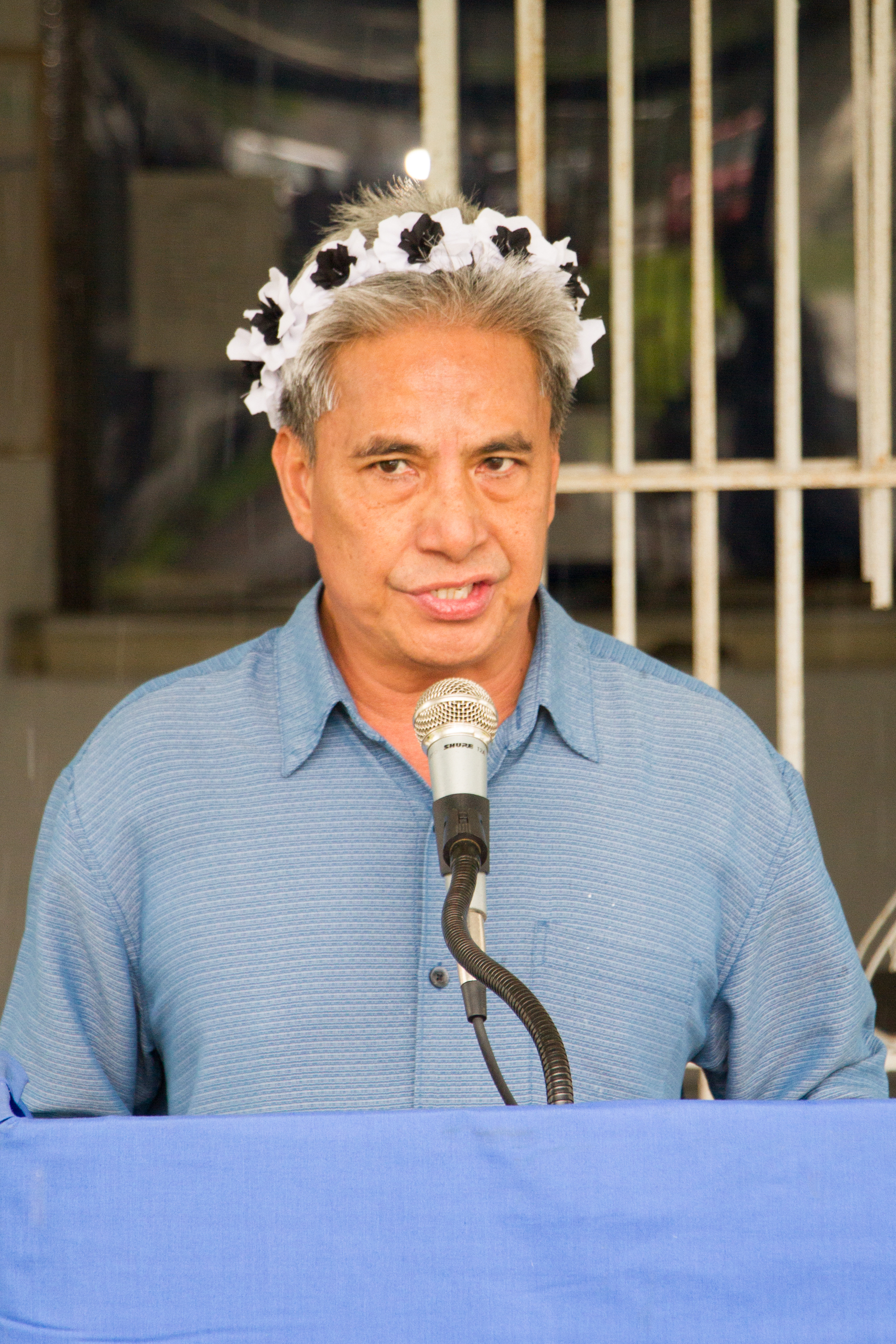 By Bill Jaynes
The Kaselehlie Press
January 24, 2018
Kolonia—In March of last year, Japan's Ambassador Ryoichi Horie presented a $76,616 check to Pohnpei's Environmental Protection Agency to support the recycling program with a three ton boom truck and a scale. Today, Ambassador Horie turned the newly arrived equipment over to the State in care of the Kolonia Town Government during a ceremony at the Kolonia Town Hall.
The truck and scale will be used for a variety of recycling purposes including the reclamation of abandoned vehicles on Pohnpei's main island. Though the lift truck looked a bit small for the task of picking up and transporting abandoned vehicles, Governor Marcelo Peterson said after the ceremony that it is perfectly capable. Even smaller ones had been previously used.
During the ceremony, Kolonia Town Mayor Jose San Nicolas profusely thanked the people of Japan for their support. Kolonia Town has been handling the can recycling plant. The truck and scale will make it easier for them to transport recycled cans and to properly document the weight of the cans they load into containers for sale to aluminum products buyers.
Governor Peterson started a small can recycling program when he was the Mayor of Kolonia Town. He later turned it over to Pohnpei State which passed a law establishing the program across the State, including a can import fee. It also provided $100,000 for the startup of the program. Peterson said during the March handover ceremony of the funds for the new lift truck and scale that since then the program has recycled over seven million cans.
During today's ceremony he said that since he was instrumental in getting a can recycling program started in Pohnpei, the donation of the people of Japan was near to his heart.
Ambassador Horie said that during the Pacific Islands Leaders Meeting (PALM 8) in Fukushima prefecture in Japan on May 18 and 19, one of the focused topics of the summit will be about environmental issues in the Pacific Islands. "I believe this project will definitely contribute to solve such problems by enhancing recycling programs," he said.
"Also, as Japan Embassy we have focused on implementing environmental projects because it is one of the most serious problems in the FSM. So I am happy to hear that EPA applied for this project and is eager to clean up the beautiful islands," he said.
"This project will clean not only Kolonia town but also will allow Pohnpei state to have a cleaner and more convenient place," he concluded.
After all of the remarks were concluded, Ambassador Horie handed over the keys to the equipment the people of Japan purchased for Pohnpei to Pohnpei officials.