Chuuk Youth organize public dialogue on human trafficking following local case's court ruling
Details

Category: News
Published: Thursday, 15 February 2018 05:04
Written by Bill Jaynes
Hits: 1794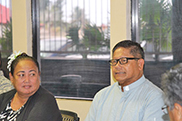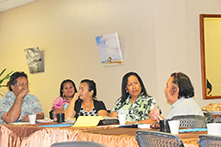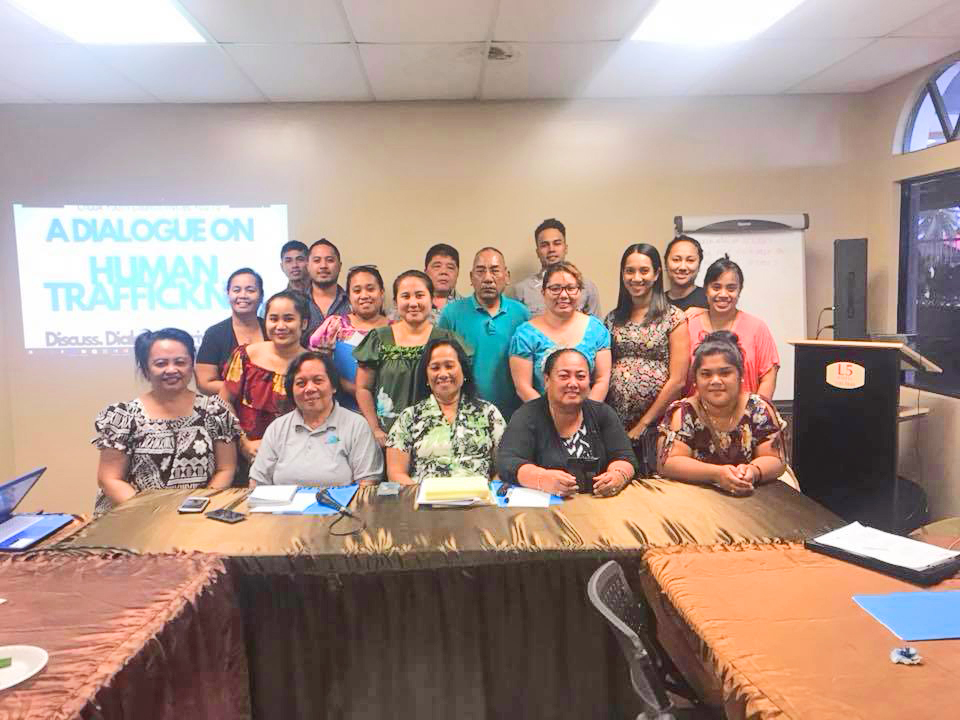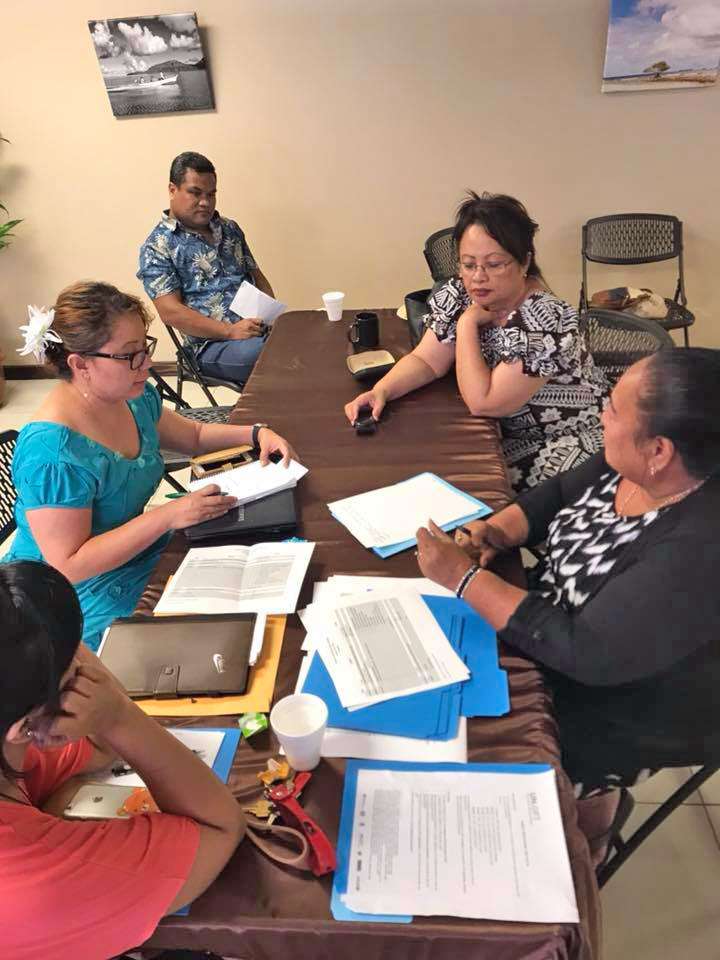 By the Chuuk Youth Council
Weno, Chuuk-- On January 26th 2018 the Chuuk Youth Council organized and hosted a public dialogue focusing on the issue of human trafficking. This forum brought together key stakeholders, service providers and concerned citizens alike with the aim to raise awareness on the reality of human trafficking in Chuuk and produce a draft resolution that represents the collective voice of the community to be shared with the state leadership on recommendations for ways forward.
This initiative by Chuuk's young people was a response to the October 2017 human trafficking case in Chuuk that raised concern among the youth and wider community. In what was the FSM's first successful human trafficking conviction, there was much anticipation of the sentencing to follow as it would set a precedent for how such cases are looked at in the future by not just all stakeholders involved, but for those who the laws are meant to protect. As this is an issue that predominantly affects young people as victims, the Chuuk Youth Council shares a growing concern that the full weight of the law was not enforced in this case that involved a minor, and that this could potentially send the wrong message to perpetrators and victims.
Given the many questions and concerns that were raised after the case, the Chuuk Youth Council thought it would be valuable to host a forum in which the community could come together to ask these questions and voice their concerns, but ultimately contribute to solutions for ways forward.
This event was made possible by the generous support of the International Organization for Migration (IOM) and the Chuuk Chamber of Commerce.