Details

Category: Climate Change
Published: Thursday, 12 April 2018 00:08
Written by Bill Jaynes
Hits: 272
Patrick D. Nunn
Professor of Geography
University of the Sunshine Coast, Australia)
23rd March 2018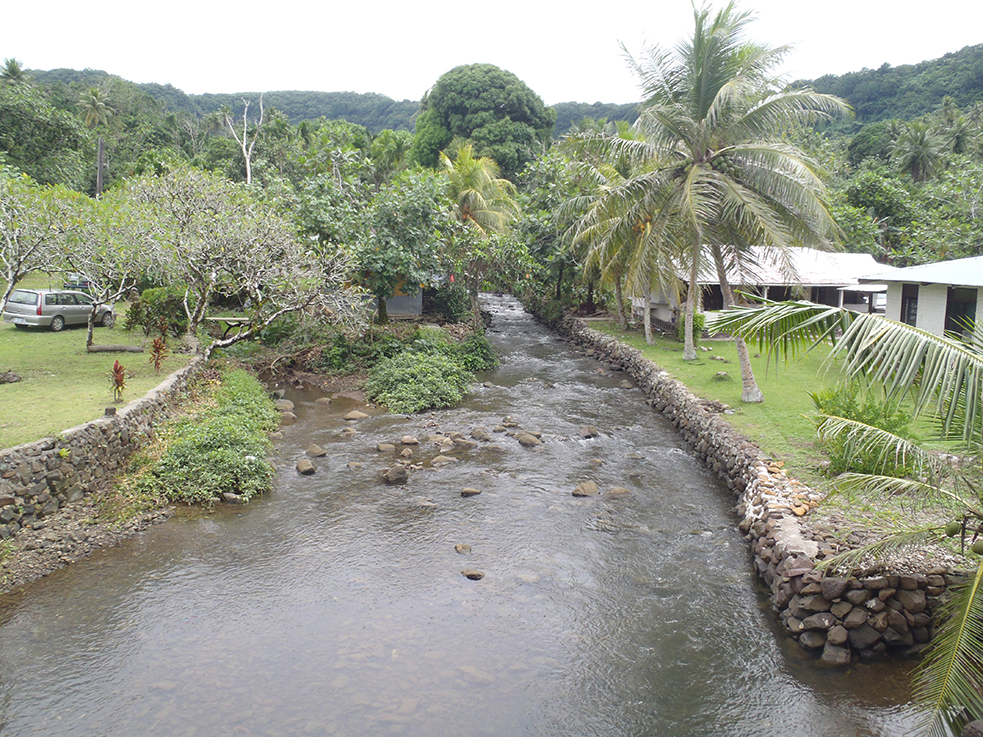 People have been living on islands in Micronesia for as much as 3500 years. We know that the first people arrived at Ritidian on Guam from the Philippines this long ago, and that their descendants have been in these islands ever since. But to listen to some discussions about future climate change and how vulnerable some islands in this region apparently are, you might justifiably wonder how people have survived for more than three millenia in this part of the world.
This summarises the point that sometimes 'western' science is not as well-informed as you might expect. In the last few decades, science has correctly identified a challenge for livelihoods everywhere in the world from climate change. Temperatures are rising, sea level is rising, the intensity and frequency of typhoons and droughts are changing, all of which pose complex challenges to the way people live, whether they be in Micronesia or Mexico, Pohnpei or Pakistan. Scientists use global models of the Earth's climate to understand what is happening, how the complex climate system responds to particular 'forcings' and, in doing so, arrive at particular 'projections' of what may happen in particular places at certain times in the future.
RISING SEA LEVEL
For island countries, rising sea level is naturally a key concern. In Micronesia, where sea level is currently rising at 2-3 times the global average, scientists are thinking about how 21st-century sea-level rise might reconfigure coastal geographies, especially in low-lying coastal areas. Science has taken on the additional burden of advising countries like FSM and its neighbors how they should best prepare for and respond to such climate-driven changes. Global solutions suggest we might either 'protect' our shorelines, perhaps by building hard structures like seawalls; or we might 'accommodate' the effects of sea-level rise by rethinking the ways in which we use the coast; or we might 'retreat' from the shoreline, moving our activities and infrastructure to more secure locations.
These three options are often touted as new ways in which communities in countries like FSM should think about responding to sea-level rise, both now and in the future. Commonly such suggestions overlook the fact that people have lived in Micronesia for more than three millenia, during which time they have overcome climate changes, including swings of sea level up and down. How did this happen?
Add a comment