Details

Category: News
Published: Saturday, 17 June 2017 13:06
Written by Bill Jaynes
Hits: 414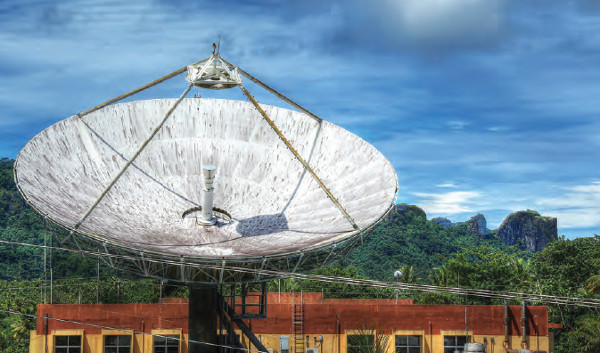 By Bill Jaynes
The Kaselehlie Press
May 30, 2017
Palikir, Pohnpei—The FSM Congress has passed two bills which they hope, when taken together will meet the World Bank's requirements for the largest single project grant in FSM history. The bills now go to the President's office for consideration.
The two bills had the effect of rejecting in its entirety the contents of the bill submitted by TC&I to transfer some FSMTC assets to a new government owned wholesaler for communications capacity. If taken together the bills would give the wholesaler (Open Access Entity or OAE) access to FSMTC's fiber optic spur at no charge and would also give FSMTC access at no charge to World Bank funded fiber optic lines that are planned if World Bank decides that their funding conditions have been met.
Read more: Congress passes last minute bills in effort to meet World Bank fiber optic funding requirements